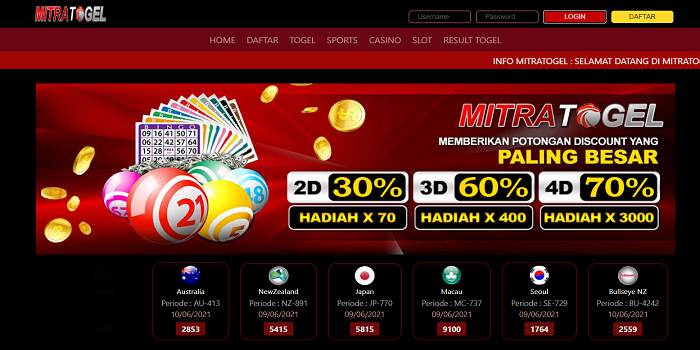 The Indiana General Assembly killed a bill that would've resulted in almost $200 million a year Tuesday. It would've provided many jobs for unemployed Hoosiers and would've stabilized two very important industries in Indiana, as well as provide extra money for this destitute state.
Why was this bill killed? Because it contained the dirtiest word Hoosiers have ever come across in the history of this land: gambling. Yes, gambling. Apparently, this is worse than murder, premarital sex, smoking in a restaurant and using your cell phone while driving.
The bill in question would've put 2,500 slot machines in each of the two horse tracks in Indiana (Indiana Downs in Shelbyville and Hoosier Park in Anderson), and would've generated around $200 million in revenue. But for some reason, legislators are scared of gambling and pull-tabs. Apparently, if we have those, Indiana will go to hell, and demons will walk the land.
I hate to shock the legislators and activists, but gambling already goes on in the horse tracks. Why is there a difference between betting on a horse and pulling a slot? There isn't.
Let's face it: gambling is gambling. Deciding that one way is more moral than the other is ridiculous.
Yes, I have gambled at the track. Yes, I have enjoyed it, and yes, I'll do it again.
Go ahead, activists, ostracize me.
I love my state and I love my morals, but I don't see those two things conflicting with my love of the horse industry.
My parents and grandparents own horses that race at both Hoosier Park and Indiana Downs, and I have seen firsthand how badly the slots are needed both for that industry and for Indiana in general.
The people involved in the horse-racing …